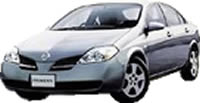 About Us


NzASA Ltd (New Zealand Automotive Supplies & Accessories Ltd) is a wholesale company which imports new replacement parts (both aftermarket & genuine OEM) for Nissan and Toyota automotive vehicles.



Our company's goal is to find the very best quality new automotive parts manufacturers in the world, then bring the products to your door at a fair and reasonable price, so that you, in turn, can sell profitably to your customers. Our customers are exclusively AUTOMOTIVE DISMANTLERS, bulk purchase clients and dealers in New Zealand.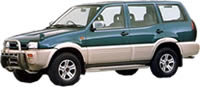 Members of the general public are able to browse our product listings and can purchase any of our products through one of our nationwide DEALERS. If you are interested in becoming one of our dealers please contact us so we can discuss your options.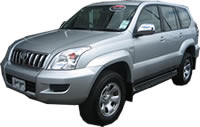 This website has been set up to save you time and money! Each part has a picture, and you will know at a glance whether it's the part you need for the job. In addition, you can easily email the picture to your customer to confirm that it's exactly what they need. It takes all the guesswork out of the equation and results in fewer ordering errors. Also, the handy "in/out of stock" notice will let you know whether the part is in stock - so you don't need to phone each time to ask. You'll know at a glance! As well, the "G/A" notice lets you know immediately if the part is Genuine or Aftermarket, so you know exactly what you're getting.



For those of you already trading with NzASA, we appreciate your business. If you are not already trading with us, please contact us so we can talk about setting up an account. Thank you and we look forward to dealing with you.


Contact Us


We are located in Auckland and Hamilton.



New Zealand Automotive Supplies & Accessories Ltd
47 Colombo St, Frankton, Hamilton



New Zealand Automotive Supplies & Accessories Ltd
42 Saleyards Rd, Otahuhu, Auckland



Email info@nasaparts.co.nz